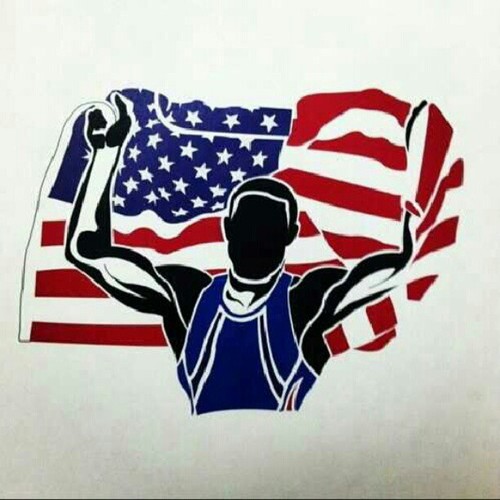 As a life-long wrestler and supporter of wrestling, my first thought when hearing the Olympic committee had canceled wrestling for the 2020 Games was "this can't be true." Wrestling is an original Olympic sport, and one of the only true amateur sports still left in the world. In case you haven't heard, wrestling has indeed been cut from the 2020 Olympic Games.
What does it mean? My first thought is outside of America, where wrestling in some countries, Russia and Iran, is the national sport. Some young people in these countries use wrestling as a way of escaping poor living conditions. Thinking about that puts a little perspective on the magnitude of the decision.
Wrestling may not be the biggest spectator sport, and no one expects to get rich doing it. And most who do it, do it just for the competition and the potential Olympic glory. America is the only country where wrestling is available in middle school, high school, and college; every other country has the Olympic Games.
During the 2012 Olympics, the wrestling events were the hardest tickets to buy, as every session was sold out. There are millions of wrestlers all over the world in 200-plus countries, and 70 are represented in the Olympic Games. The kids who participate in wrestling come from many different backgrounds and many diverse communities, and it doesn't take much money to participate; all you need is a mat and some shoes.
Wrestling creates a tight-knit family. I have coached wrestling for many years and personally know young kids who dream of competing in the 2020 Olympics, and it hurts me to know that these kids and the younger generations may not get a chance to chase those dreams.
Many young wrestlers around the world are growing up with the dream of becoming an Olympic champion; we need to support those dreams. Go to www.facebook.com/Save2020Wrestling and help support amateur wrestling, and help save the dreams in 2020.
Wrestling Gear