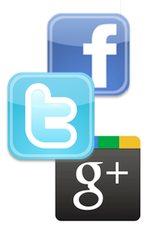 Let us bring our amateur wrestling news posts to you!
Join us on Twitter, Facebook or Google+ and get our stories right in your timeline.
We are also planning to share other great stories as we find them. But don't worry, we won't go update crazy.
Hope to see you soon!
Wrestling Gear